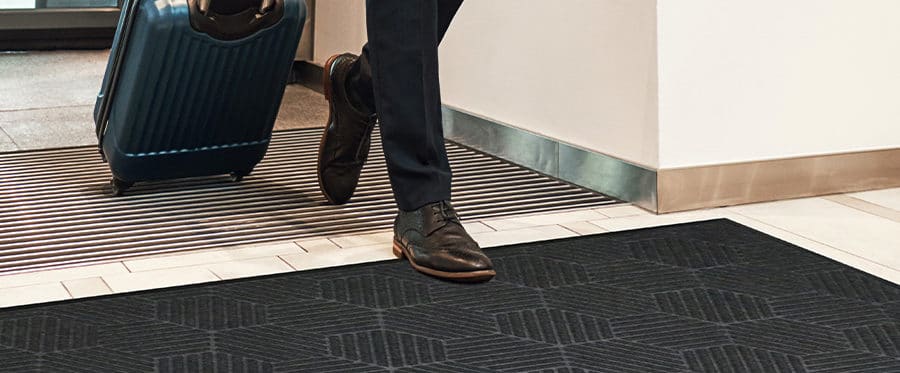 Commercial Matting
One of the most crucial elements of operating a successful, clean, and safe business is right under your nose. Yes, your company's floor matting is a critical component of your business as it catches dust, dirt, and water around entryways. Unfortunately, many companies fail to provide their facilities with proper matting, leading to slips and falls and unclean environments.
If your commercial matting is old and fading – or you don't have commercial matting at all – contact the professionals at A.G. Maas. As one of Central Indiana's largest and most trusted facilities supplies and furnishings companies, A.G. Maas can help you choose the right matting for your company's specific needs.
Types of Floor Matting A.G. Maas Offers
We offer a full range of quality commercial matting from the top manufacturers in the industry. Some of our most popular offerings include: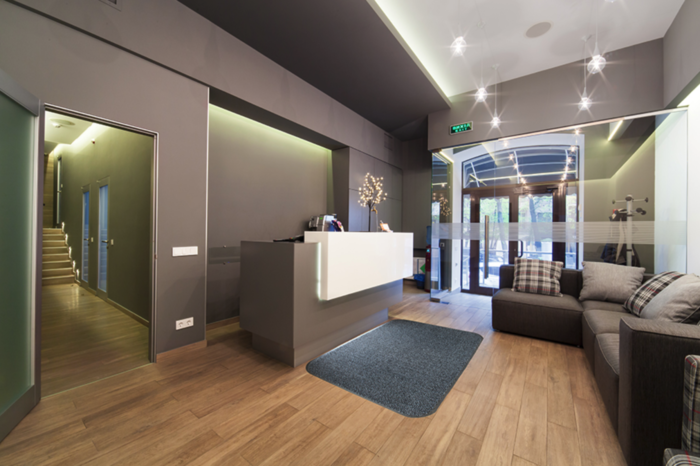 Entryway Matting
Every business needs entryway mats to keep the flooring safe, dry, and clean. At A.G. Maas, we offer entryway mats with a classic waffle pattern and a unique bi-level design capable of holding up to 1.5 gallons of water per square yard and trapping dirt, dust, and whatever else employees and customers track in. Scraper mats, meanwhile, are ideal for the outside of entryway doors. Manufactured with heavy-duty rubber, this type of matting can significantly reduce the amount of moisture and dirt from entering your facility. If you want to stop dirt and water in their tracks, contact A.G. Maas today to learn more about our entryway matting.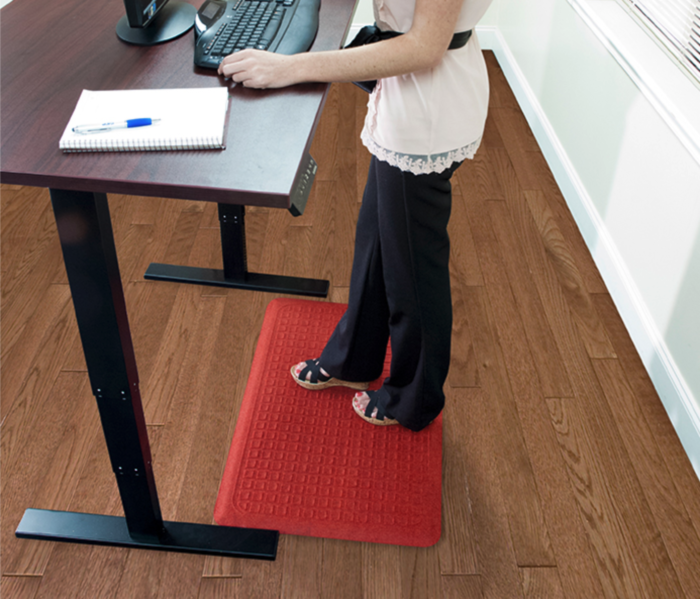 Anti-fatigue Matting
Anti-fatigue matting can help keep employees who stand in the same spot for hours on end to stay comfortable. The nitrile-blended, high-density cushioning of this matting is great for supporting legs and lower backs. We offer dry area mats, wet area mats, and standing desk mats for a variety of types of conditions your employees are working in. Keep their comfort – and productivity – levels up by purchasing anti-fatigue matting from A.G. Maas.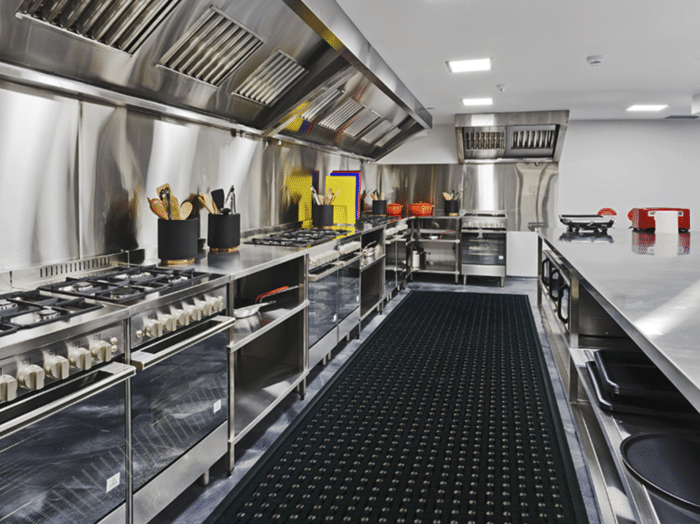 Specialty Mats
A.G. Maas also carries a full stock of specialty mats in stock for all of your business' needs. This includes:

Slip-resistant mats: Constructed with dense pile yarn, slip-resistant mats are great when used in entryways or other wet areas. They can hold up to 2 gallons of water to keep your flooring dry and your employees safe.
Restrooms mats: Restrooms mats are a nice addition to your company's restrooms. A.G. Maas offers matting that can be used around urinals, toilets, and showers to prevent slips and falls.
Absorbent mats: Absorbent mats are best utilized in industrial and manufacturing settings, as they can absorb gas, oil, and other liquids.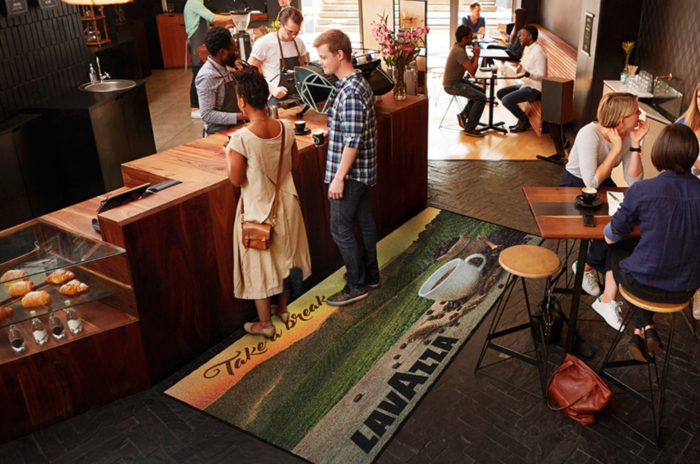 Logo Mats
Never turn down an opportunity to advertise your business and its services. Logo mats are great for displaying your company's logo, tagline, or other pertinent information. Logos can be added to all of your company's matting, whether it's your entryway, scraper, anti-fatigue, or restroom mats.