Services from A.G. Maas
At A.G. Maas, we take pride in providing every one of our customers with world-class service and unmatched professionalism. We were founded in 1915 in downtown Indianapolis and have grown over the decades into the most reliable and trusted supplies of cleaning products, office supplies, and other products in the Midwest.
At A.G. Maas, we work with business owners, facility managers, non-profit organizations and property managers to supply the things that no one thinks of, but every business needs. Items like cleaning supplies, trash cans, bathroom partitions, personal protection equipment, and so much more more.
We can audit your business' janitorial closet, because far too often facility management wastes time and money duplicating cleaning supplies and equipment because they don't have an organized closet. We can help your business track inventory and maximize wall space with racks and wall-mount holders. We can also organize safety data sheets (SDS), provide wall charts to clearly show the user which product should be used on which surfaces.
It's critical that you ensure customers and employees alike a safe and healthy building environment. If you're having problems with your current supplier, give the professionals at A.G. Maas a call today. We'll provide you with a unique and cost-effective solution for your individual needs.
When you partner with A.G. Maas, you're much more than just a number; you become part of our family. You can always trust that we'll have your best interests in mind and will provide an answer to all of your questions. Contact us today for more information.
Services Offered by A.G. Maas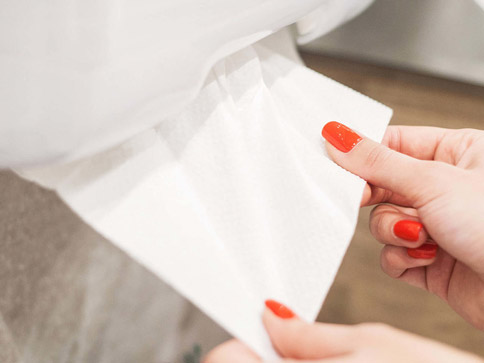 Facilities Audit
Let's check out your stock of cleaning products and see how we can improve your operations. A facilities audit from A.G. Maas can uncover imbalances in your current cleaning, and provide helpful solutions to fix them. We can make recommendations based on your current and future needs and ensure you always have what you need on hand, whether it's site furnishings, cleaning products, office supplies, or washroom essentials.
Get Started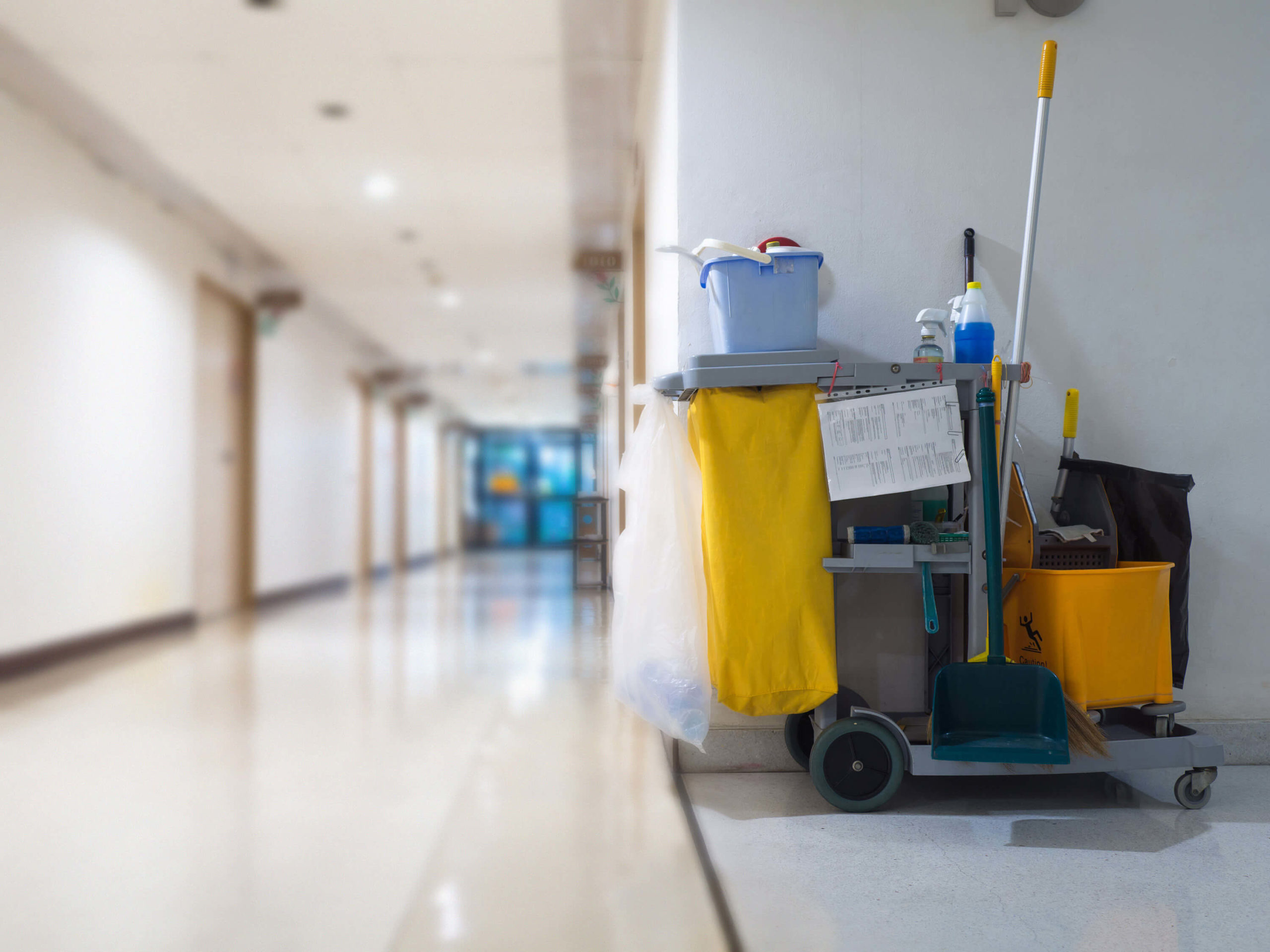 Supply Management
We can keep you stocked with high-quality cleaning products and office supplies so you're never without.
Get Started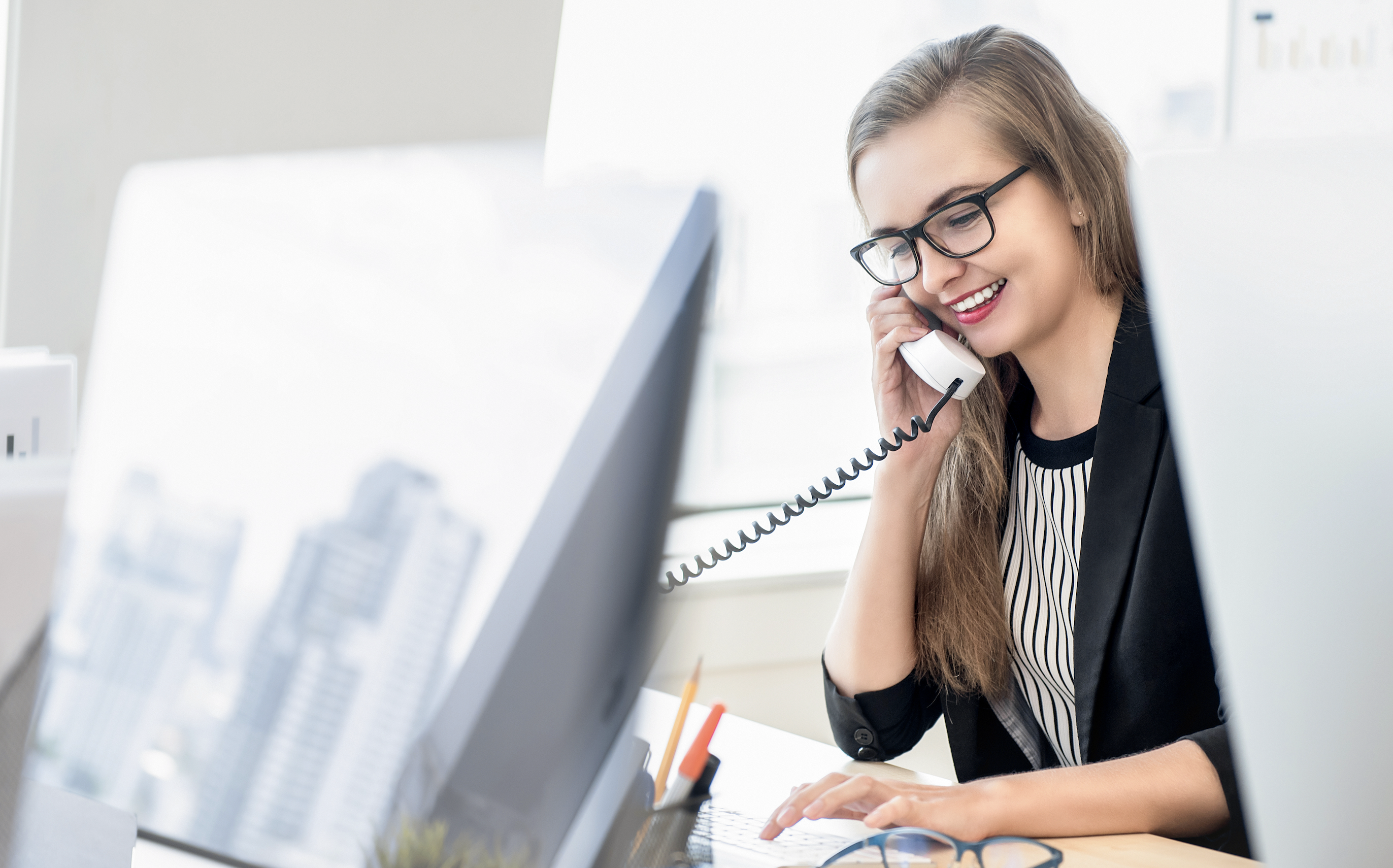 Procurement Support
Purchasing can be time-consuming for many organizations. A.G. Maas can help by centralizing purchasing and standardizing products for your multi-location organization. Whether staff has been cut or you simply need sourcing support, we can act as a strategic, resourceful partner to investigate, organize, and execute procurement functions.

Get Started
Contact A.G. Maas Today
At A.G. Maas, we make sure you always have the right supplies at the right time. Contact us today to see how we can help keep your business consistently clean and fully stocked with the products you use most. We treat all of our customers with respect and honesty and take pride in exceeding all of their expectations.