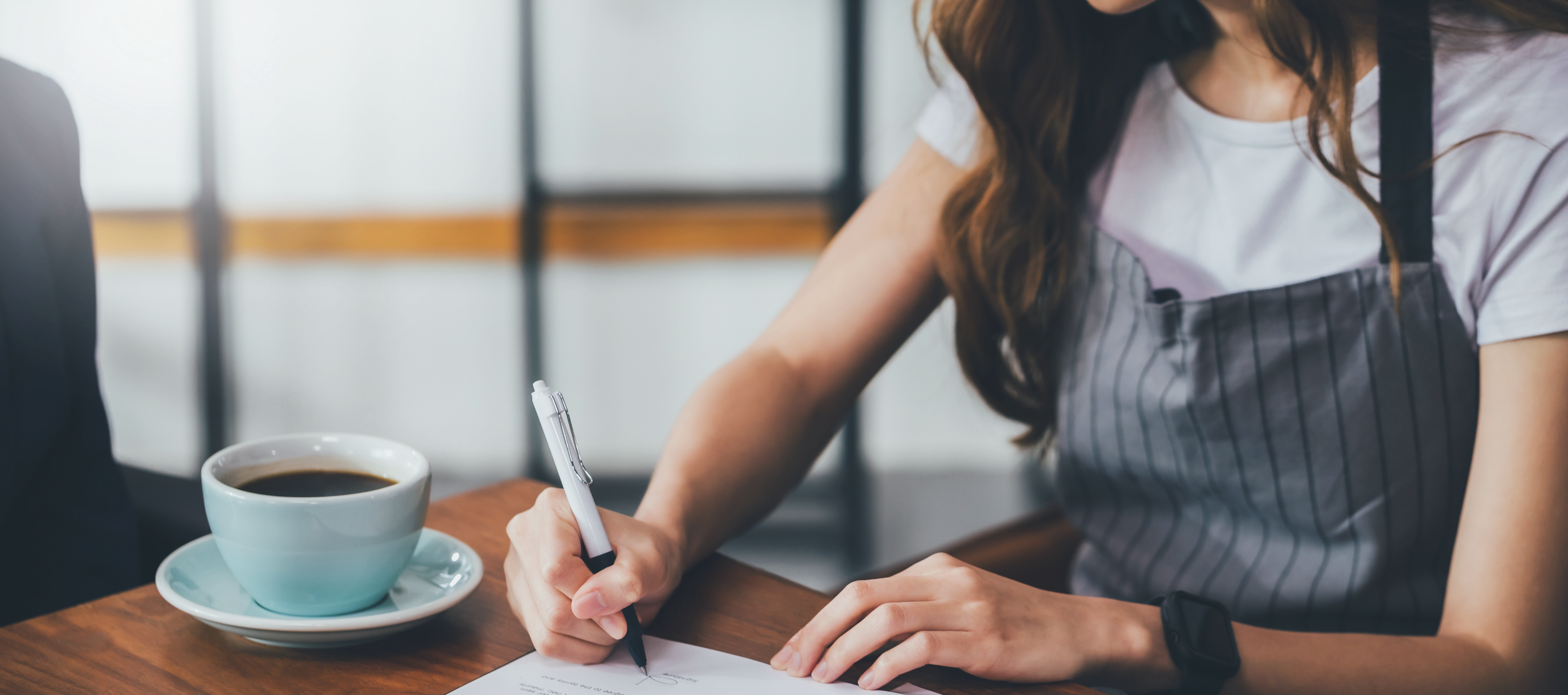 Small businesses are the heart and soul of our communities.
Between scheduling, payroll, hiring, tax compliance, and so on, being a small business owner is a rewarding but very difficult and time-consuming job. When you work with A.G. Maas – we take the distribution and delivery of your business' cleaning supplies, furnishings, and other products off your plate to give you more time to devote to your employees and customers.
For unmatched professionalism, contact A.G. Maas – the Midwest's leading supplier of cleaning products and furnishings!
Facility Supplies and Furnishing Products for All Businesses
Maintaining a steady stock of cleaning supplies is a must in order to provide a clean and safe environment for your staff and customers. Running to the store or ordering products online as needed can be timely, expensive, and you can encounter shipping delays. Save time, money, and energy by keeping your cleaning supplies in consistent supply with A.G. Maas.
Our vast catalog also includes office furnishings, office supplies, and breakroom supplies which can help create a unique and productive environment your staff will enjoy working in. Interested in learning more? Contact A.G. Maas today to learn how we can develop an individualized strategy to help your business flourish. We offer world-class service that exceeds your expectations.
For every problem, A.G. Maas has a solution. Whether it's finding affordable and stylish furniture for your small business or just helping you avoid running out of toilet paper, you can depend on A.G. Maas to supply your small business with whatever it needs. We work with a wide variety of small businesses and work tirelessly to meet each one's individual needs. Our team listens to your concerns and your budget to find top-quality products.
Years of Experience with Small Businesses
A.G. Maas has over 100 years of experience helping all types of small businesses address their needs. Our experience with a wide variety of industries gives us a unique perspective other supply companies don't have. There's a good chance we've been to a small business like yours before, and we can offer suggestions and solutions which have proven effective in the past.
Our expertise on our products is unmatched. We set high-quality standards from our vendors to ensure we're only selling the very best products to our customers. We listen to your needs and work with your budget to make sure you experience the top-quality service you deserve. Our customers can depend on us for reliable and speedy deliveries on all of our products.
How A.G. Maas Can Help
Whether it's providing furnishings, filling your business with office supplies, or just keeping it clean, A.G. Maas can do it all. You can depend on us to supply your small business with the tools you need to get the job done. Our customer-driven focus and cost-effective solutions are what keeps out customers coming back.
Discuss Your Business Needs
Tell A.G. Maas your business needs, and we can build a plan that will help things go smoothly. We listen carefully to every customer's unique needs to find the best solutions. Our attention to detail and consistent deliveries make A.G. Maas a partner you can rely on for life. 
Make Helpful Product Recommendations
A.G. Maas takes pride in working with each of our customers to provide a unique solution to their specific needs. Give A.G. Maas a tour of your company as part of a facility audit, and we can make recommendations that you've never considered before. 
Help Your Business Eliminate Germs
While we're happy to keep your cleaning supplies stocked up, A.G. Maas can offer so much more than that. With so many customers and employees coming in and out of your business, we understand that germs are present and can lead to illness. With A.G. Maas' supply of disinfectants and hand sanitizers, you can keep everyone safe, healthy, and germ-free.
Contact A.G. Maas today
From bathrooms to boardrooms, A.G. Maas is here to help prepare your small business for whatever comes at it. Our cleaning supplies, breakroom supplies, and office supplies make A.G. Maas a good fit for any company or office. Call A.G. Maas to find out how we can improve your operations today.
When you contact A.G. Maas, you'll speak to a real person – not an automated recording that keeps you waiting for several minutes. We believe it's our personalized touch that sets us apart from our competition and makes us one of the most trusted janitorial and office supplies companies in Indiana and all of the Midwest.